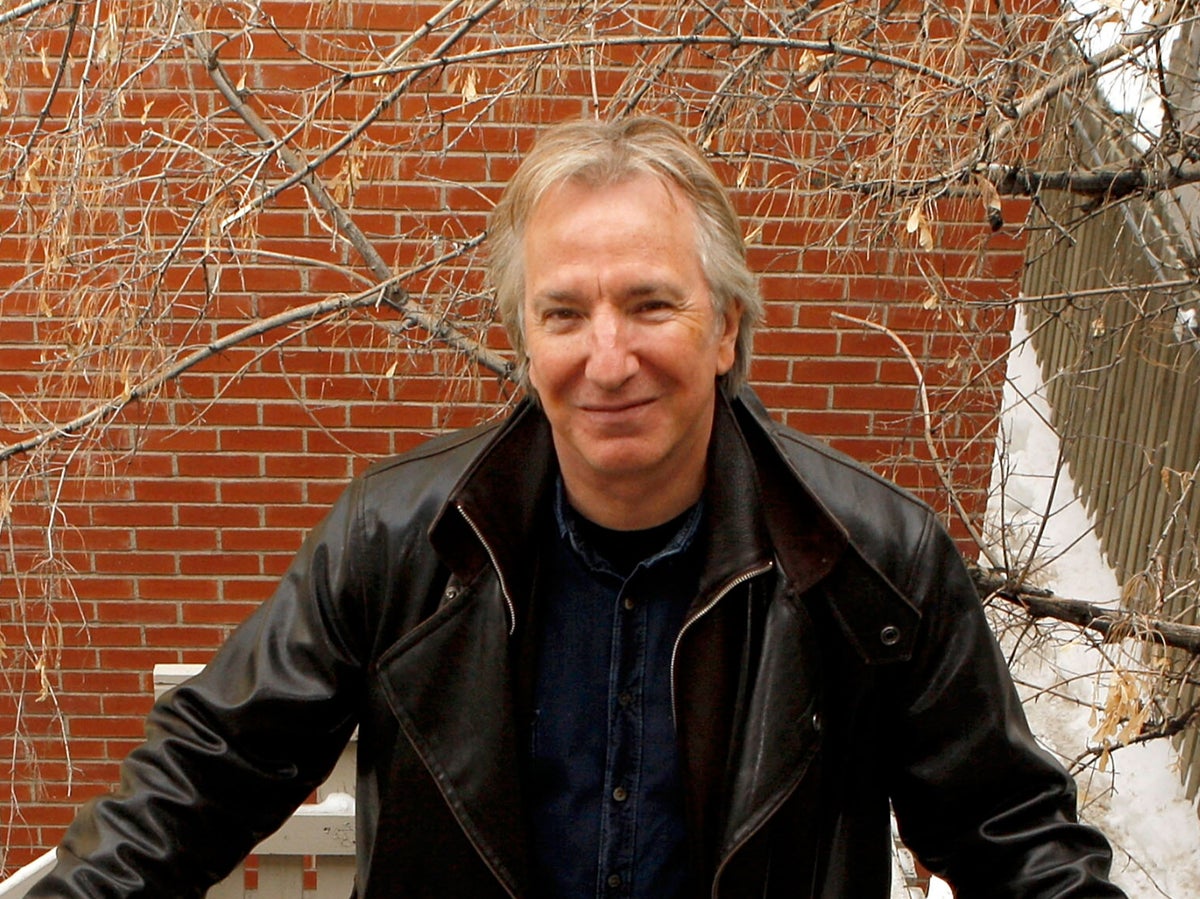 A new Google Doodle remembers the late actor Alan Rickman and celebrates the 36th anniversary of a role that is said to have launched his career.
Rickman made his debut as Vicomte de Valmont in a Broadway production of Les Liaisons Dangereuses on 30 April 1987.
Today's (Sunday 30 April) Google Doodle commemorates this moment in the late actor's resumé.
It was one of his first leading theatre performances, and is described by Google as being "instrumental in launching his career".
Rickman went on to star in major films, including Die Hard (1988), Robin Hood: Prince of Thieves (1991) and the Harry Potter franchise as Professor Snape.
In 2016, Rickman died at age 69 from pancreatic cancer.
Artist Helene Leroux, who drew the Google Doodle, said for her it was a "privilege to honour" Rickman's life and career in the image, which shows him raising his eyebrows and surrounded by leaves.
She added: "I wanted to illustrate Alan's passion for creativity – represented in the soft watercolours of the background in reference to some of Alan's most beautiful artwork.
"Following his death, Alan's popular autobiographical diaries also captured the nation's attention; these candid and entertaining reflections are represented by the fine, fountain-pen-like scratches layered on a background resembling white lined paper."
She continued: "The branches either side of the Doodle are also inspired by his diary scribbles. His diverting on-screen performances have no doubt left a unique and lasting imprint on British culture, and I am thrilled that it lives on via my doodle today."
In October, Madly, Deeply: The Alan Rickman Diaries were released posthumously, giving readers an intimate look at his life and career. It was shortlisted for a prize at The British Book Awards this year.
One of the topics explored in the book reveals Rickman's reasons for staying in his role as Snape in the Harry Potter films, despite previously wanting to quit.
Additional reporting provided by PA