The pink carpet was rolled out last night (9 July) in Los Angeles for the world premiere of the Barbie movie, and the first reactions from critics have hit social media.
Made by indie film prodigy Greta Gerwig and starring Margot Robbie and Ryan Gosling as Barbie and Ken, Barbie has received overwhelmingly positive early reviews after a screening attended by stars including Nicki Minaj and Dua Lipa.
ScreenRant writer Joseph Deckelmeier called the film "funny, bombastic and very smart", adding: "Greta Gerwig aims for the fences and hits a home run."
It is ComicBook.com writer Jamie Jirak's "favourite film of the year". She wrote: "Greta Gerwig somehow exceeded my expectations. She tackles the positives and negatives of Barbie so beautifully. Give Ryan Gosling an Oscar nomination, I'm dead serious!"
Gosling was singled out for praise by numerous people, with "Pay or Wait" host Sharronda Williams calling the actor a "scene stealer delivering most of the laughs".
This Week Media editor Eze Baum said: "Barbie is a triumph. A pitch-perfect script backed by great performances – particularly from Ryan Gosling – turns what could be a simple studio comedy into a sharp commentary on our society that makes its nuance palatable for those that may not take it at face value. GG is 3/3."
Variety's social media editor Katcy Stephan wrote: "Greta Gerwig delivers a nuanced commentary on what it means to be a woman in a whimsical, wonderful and laugh-out-loud funny romp. The entire cast shines, especially Margot Robbie and Ryan Gosling in roles they were clearly born to play."
Collider's Perri Nemiroff, meanwhile, enjoyed the costume and production design in the movie, but wasn't quite as convinced on story. "I think the film serves Margot Robbie's Barbie and her journey especially well," she wrote, "but there are other characters experiencing important arcs that needed more screen time to really dig into and explore to the fullest."
Warner Bros was last week forced to defend a doodle of a map in the Barbie movie, after the film was banned in Vietnam.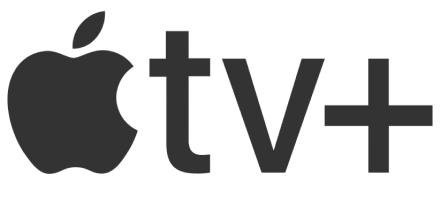 Watch Apple TV+ free for 7 days
New subscribers only. £6.99/mo. after free trial. Plan auto-renews until cancelled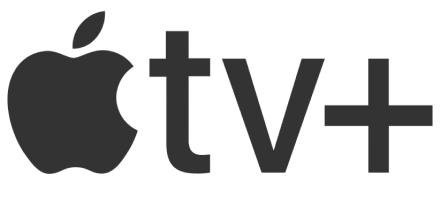 Watch Apple TV+ free for 7 days
New subscribers only. £6.99/mo. after free trial. Plan auto-renews until cancelled
One scene in the film includes a map showing what appears to be the "nine dash line".
The line is a representation of China's territorial claims in the South China Sea, which Vietnam says violates its sovereignty.
China and Vietnam have long been in a stand-off over the region, while Taiwan, the Philippines, Brunei and Malaysia all make claims to parts of the sea.
According to local Vietnamese outlets, the drawing is deemed an "illegal image" and has therefore prompted the national ban.
Barbie is due for release in the UK on 21 July.