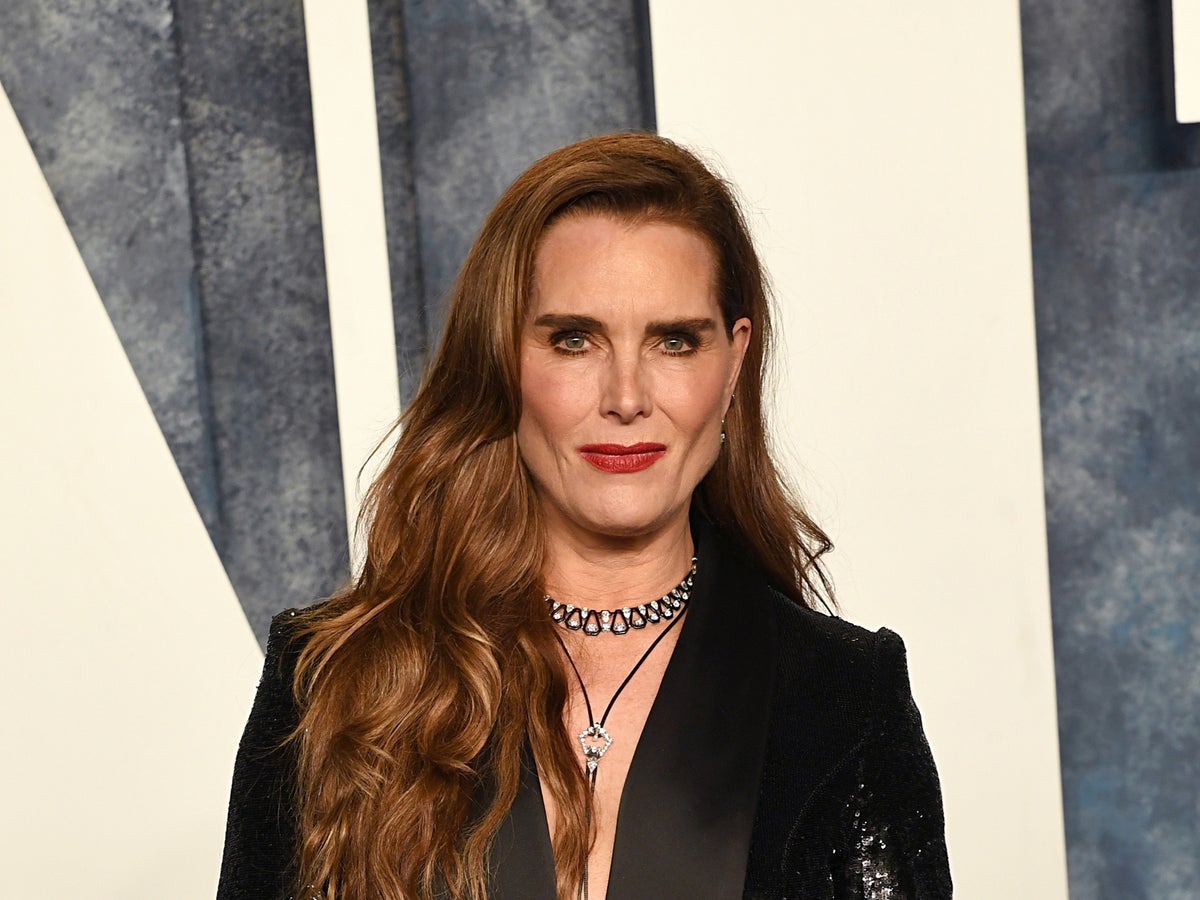 Brooke Shields reveals she was sexually assaulted in her 20s in her upcoming documentary Brooke Shields: Pretty Baby.
Shields alleges she was assaulted by an unnamed Hollywood executive but never came forward to accuse the man.
"[I thought] no one is going to believe me," she told People ahead of the documentary's premiere on Hulu. "People weren't believing those stories back then. I thought I would never work again."
The two-part film will focus on the actor's rise as a child star and the sexualisation she was subject to aged 15 in 1980's The Blue Lagoon.
"Doing the documentary, you see it all together, and it's a miracle that I survived," the 57-year-old added.
"It's taken me a long time to process it," she said of her alleged assault. "I'm more angry now than I was able to be then. If you're afraid, you're rightfully so. They are scary situations. They don't have to be violent to be scary."
Shields had just graduated from Princeton University and was experiencing a low point in her career when a Hollywood executive invited her to dinner.
The executive later assaulted her in his hotel room, she said.
Shields added that she blamed herself for the incident: "I kept saying, 'I shouldn't have done that. Why did I go up with him? I shouldn't have had that drink at dinner.'"
In a previous interview, Shields revealed that she later wrote to her attacker, but he dismissed the assault.
Brooke Shields: Pretty Baby is out 4 April on Hulu and Disney+.
If you have been raped or sexually assaulted, you can contact your nearest Rape Crisis organisation for specialist, independent and confidential support. For more information, visit their website here.