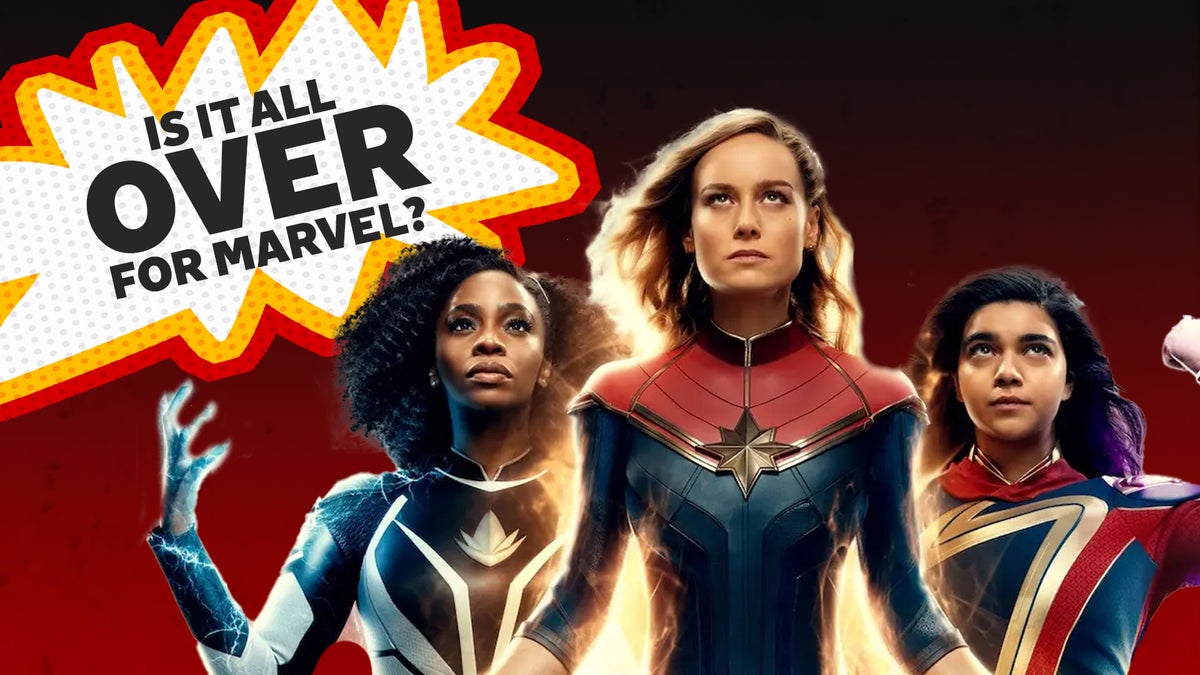 Today marks the release of The Marvels in cinemas, the 33rd film in the multiverse saga. But does superhero fatigue spell disaster for Marvel Studios?
Binge Watch's Jacob Stolworthy and Annabel Nugent delve into the latest MCU box office flop, penned to be one of the worst box office openings ever for Marvel, how an influx of content in the past few years has alienated fans, and where it all went wrong for the franchise that dominated Hollywood for so long.
Get the latest film and TV news and reviews with Binge Watch on Independent TV.