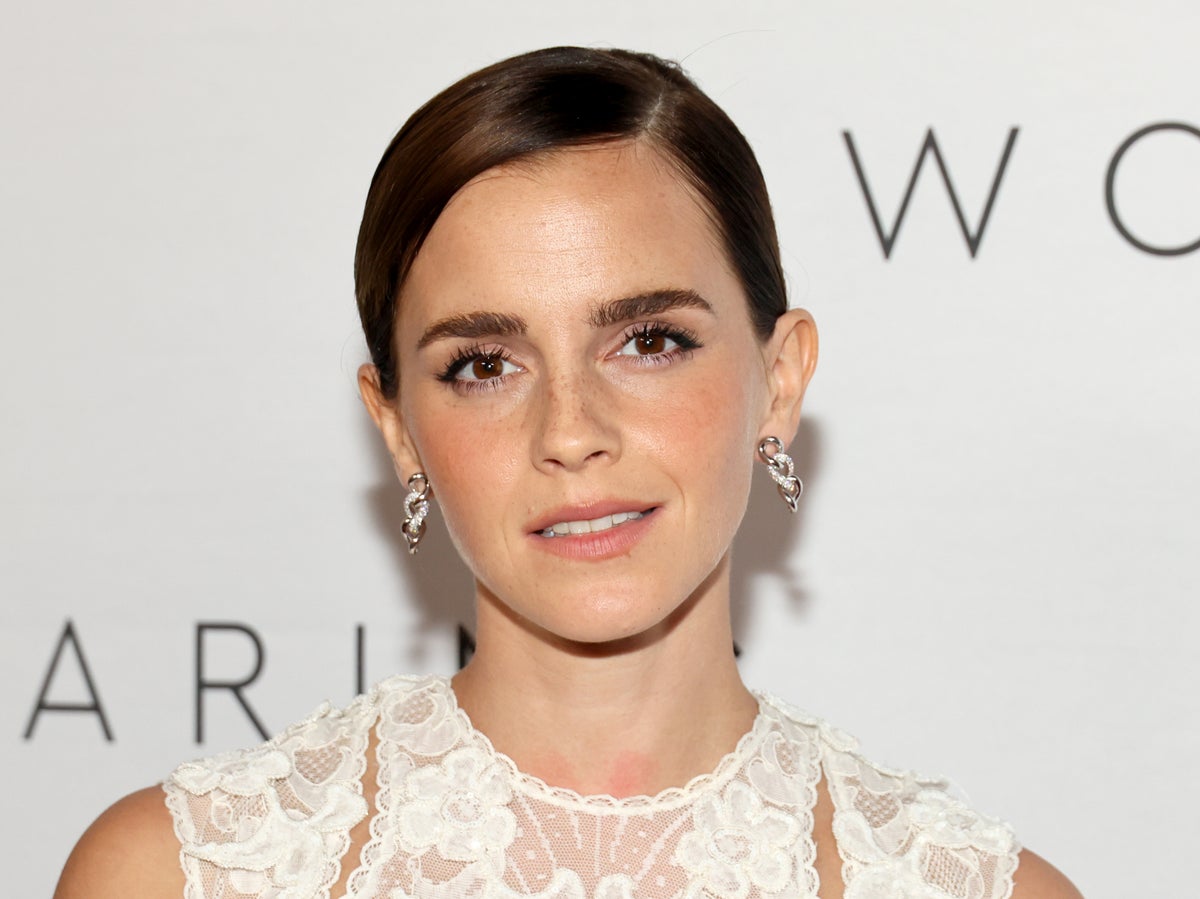 Emma Watson has opened up in a rare personal post to mark her 33rd birthday.
The Harry Potter star, who turned 33 on Saturday (15 April), shared a post on Instagram describing how she had "stepped away from my life" over the past couple of years.
"This is 33," she began. "Holy moly. Before 29 I hadn't even heard of a Saturn Return as a concept. Let's just say that now I am well acquainted."
She went on to write about how she had learnt to surf "badly", ridden horses, done "a lot of therapy" and "said goodbye to my Grandma and Grandpa".
"I cut my thumb nail off on both hands trying to cook for myself and then was only able to do things one handed for months," she wrote. "I felt really sad and really pissed off about a lot of things. I learnt more about love and being a woman…
"It took me three years but I have finally figured out a daily practice and can actually keep it for more than a few days in a row."
She explained that the new pictures she was posting were actually taken on her birthday last year, "but I wasn't ready to come out of my Covid Cocoon".
Many celebrities were among those to send love to Watson in the comments. Vanessa Hudgens wrote "What a goddess", while Nicola Adams added: "Life is a journey."
Watson's most recent acting role was in Greta Gerwig's 2019 adaptation of Little Women, in which she played Meg March. Read The Independent's review here.