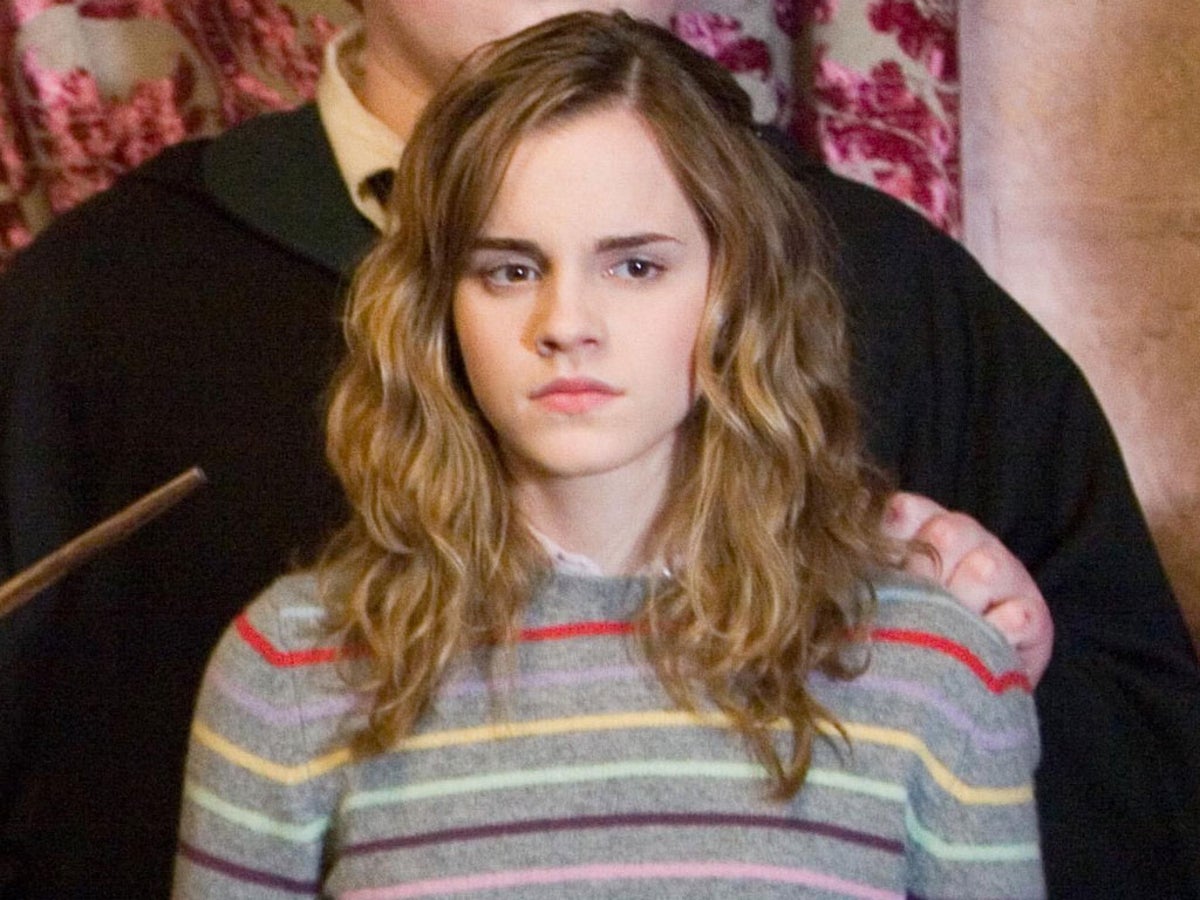 Emma Watson's Harry Potter body double, Flick Miles, has revealed which major scene she was tapped in for after the young actor experienced an allergic reaction.
Given that Watson was a child for at least half of the franchise's movie adaptations, the production employed an acting double who could split half the workday to ensure filming could be done as quickly as possible.
In a video for the BBC, Miles spilt behind-the-scenes secrets, explaining that she would often stand in for Watson's "far away" and "over the shoulder" shots.
Miles clarified that actors under the age of 16 were only permitted to work four hours a day on set, according to UK labour laws.
"The biggest scene that I was a part of was when Hermione turns into a cat in [Harry Potter and the] Chamber of Secrets," she said.
"Emma had a slight reaction to the glue that they used to stick the make-up on, so they asked me to do that part.
"So when you see Hermione as a cat in Chamber of Secrets, it's actually me."
Watson was the youngest of the three main stars at only 10 years old when she was cast as the nerdy know-it-all Hermione Granger in Harry Potter and the Philosopher's Stone, while Daniel Radcliffe was 11 and Rupert Grint was 12.
It's been over a decade since the eighth and final Harry Potter movie, adapted from JK Rowling's popular book series, was released in 2011.
Last month, Warner Bros announced it would be remaking the iconic films into a "decade-long" TV series.
Although it will feature an entirely new cast, it's been promised that it will be "a faithful adaptation of the beloved Harry Potter book series".
Rowling is attached as an executive producer on the show, to "ensure it remains loyal to her original material".