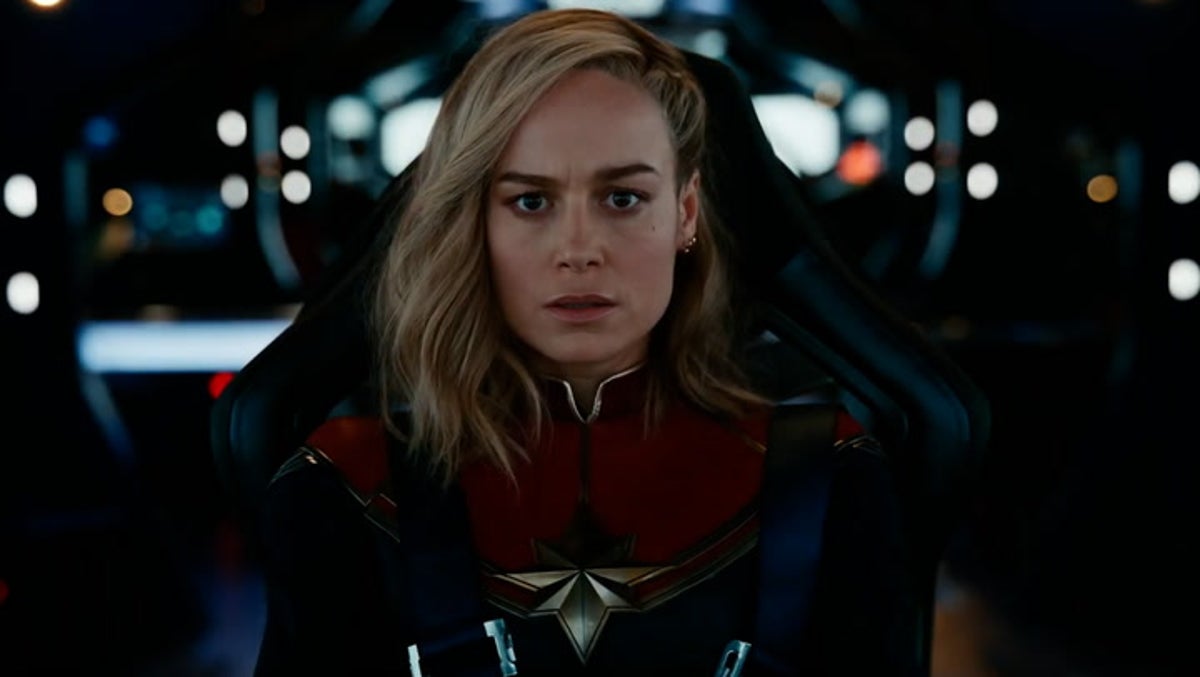 The final trailer for The Marvels has been released, featuring a surprise appearance confirming the return of a major Marvel Cinematic Universe (MCU) character.
Tessa Thompson had not previously been confirmed to appear in the film, but the teaser clip features her character Valkyrie offering advice to Brie Larson's Captain Marvel: "You can stand tall without standing alone."
The 40-year-old actor made her first appearance in the MCU in 2017 with Thor: Ragnarok.
The Marvels will be released in UK cinemas on Friday, 10 November.