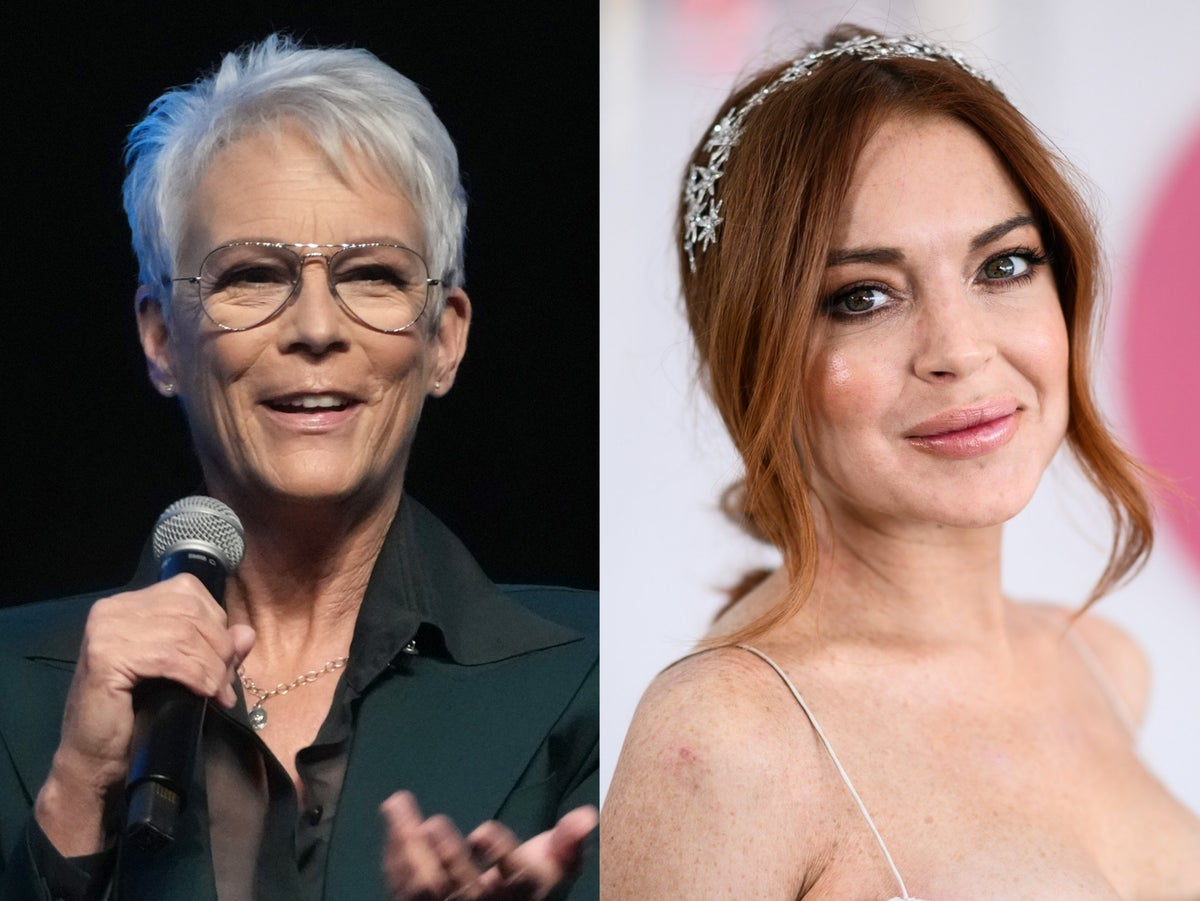 Lindsay Lohan and Jamie Lee Curtis are expected to reprise their roles as mother and daughter in the upcoming Freaky Friday sequel.
The original 2003 film is based on a storyline where Tess and her daughter, Anna, do not get along. Things take a turn when, in a freak incident, their bodies are switched and they are forced to live each other's lives.
According to Variety, a sequel of the hit film is in the works at Disney, with the script being written by Elyse Hollander.
Rumours of a potential sequel of the film started circulating in February when Curtis posted a photo of her and Lohan on Instagram.
"It's Friday. I'm just sayin! Freaky fingers crossed!" she wrote in the caption.
Then, in a February interview with Variety at the Producers Guild Awards, Curtis said: "It's going to happen.
"Without saying there's anything officially happening, I'm looking at you in this moment and saying, 'Of course it's going to happen.' It's going to happen."
Freaky Friday was a commercial success, making $160m at the worldwide box office on a budget of only $26m.
In October 2022, Curtis declared that she had pitched a Freaky Friday sequel idea to Disney.
"I've already written to Disney, my friends at Disney," she told the host of The View at the time.
"Let me be the grandma! Let me be the old grandma who switches places," Curtis continued. "So then Lindsay gets to be the sexy grandma, who is still happy with Mark Harmon in all the ways you would be happy with Mark Harmon."