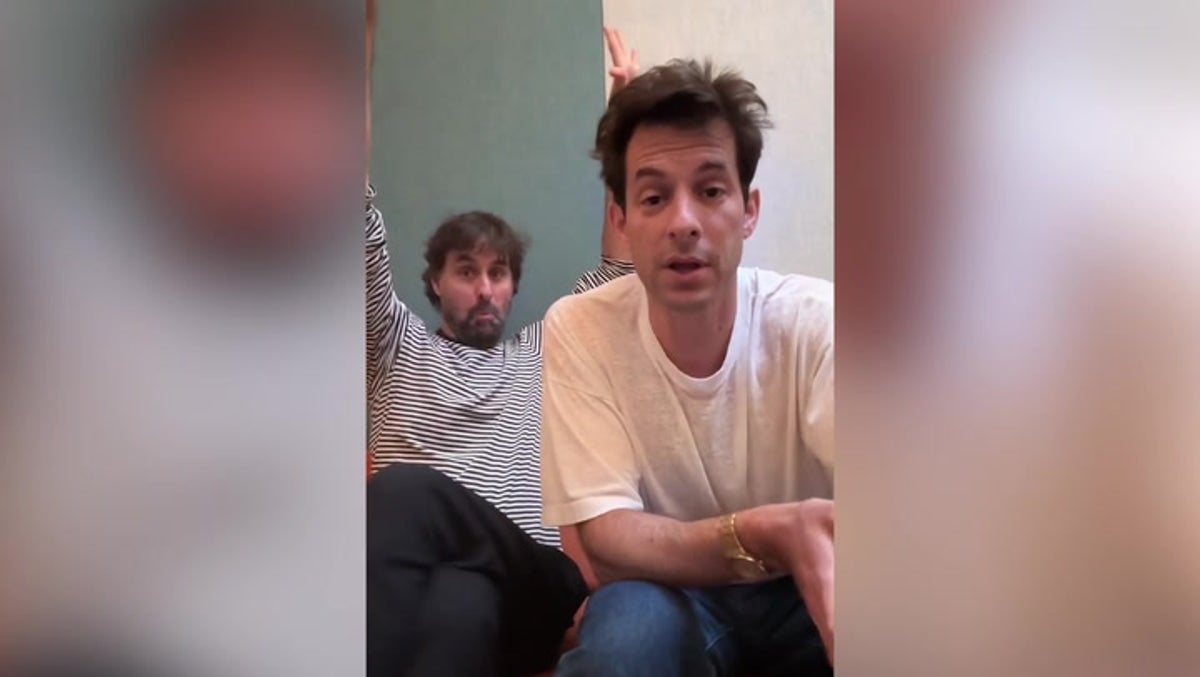 Mark Ronson's behind-the-scenes footage shows how Ryan Gosling's Barbie hit, 'I'm Just Ken,' came together.
The producer, 48, posted a TikTok revealing how the song was written with musician Andrew Wyatt.
Ronson said he knew he needed to write a song for Ken "immediately" after reading Greta Gerwig's script, and came up with the "anywhere else I'd be a ten" line soon after.
Upon hearing the demo, the director "loved it" and Gosling insisted he should be the one to sing the song.
Greta wanted a dance sequence for the song and that's how "Kenergy" was born, added Wyatt.