Jamie Dornan has said that he knew film critics would ridicule his role in Fifty Shades of Grey.
The Irish actor, 41, rose to fame after playing Christian Grey, a businessman with an interest in BDSM, opposite Dakota Johnson in the Fifty Shades franchise.
The films, which were adapted from of EL James's erotic novels of the same name, were poorly received by both audiences and critics. The average Rotten Tomatoes score of the trilogy is 15 per cent.
The franchise did, however, perform well at the box office, grossing $1.32bn (£1.04bn) worldwide. It came to an end with the third entry in the series Fifty Shades Freed (2017).
Appearing on an episode of the Happy Sad Confused podcast, Dornan opened up about the role and his initial hesitance in accepting it.
"It wasn't an instant yes by any means," Dornan said about accepting the role. "It needed to be talked through. I sought counsel from friends, family, a lot of actors."
Dornan has initially lost the role to Charlie Hunnam (best known for his role as Jax Teller in Sons of Anarchy). When Hunnam pulled out at the last minute, Dornan stepped in to replace him.
The actor said that he had felt "a bit of relief" after he found out he had not landed the part "because I knew that guy is going to get wrecked here".
"[Hunnam] maybe felt the same… suddenly there I was, but with way less time to make a decision. I got cast five weeks before we started filming," he said.
Speaking about the critical reception of the film, he added: "I knew that it came with all that baggage… that the reality was it would make a ton of money and the fans would love and the critics would despise it.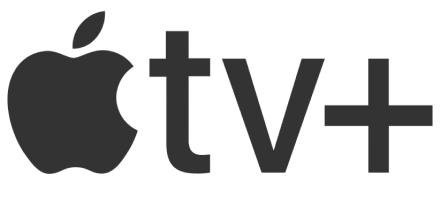 Watch Apple TV+ free for 7 days
New subscribers only. £6.99/mo. after free trial. Plan auto-renews until cancelled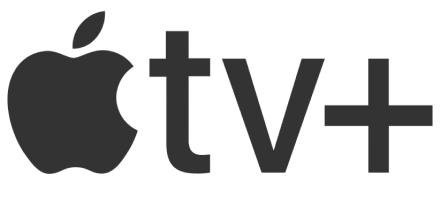 Watch Apple TV+ free for 7 days
New subscribers only. £6.99/mo. after free trial. Plan auto-renews until cancelled
"That's what happened with the books and that's what we were making. We were staying truthful to the books, and we knew what that would be."
He continued: "Movies that are made for the fans that fans love can be seen as a success.
"I'm grateful that Dakota and I have managed to come out [in the years since] and make work that people still like and have had some of those said critics do a bit of a 180."
Dornan has gone on to star in acclaimed films such as the 2021 drama-comedy Belfast. He will star opposite Kenneth Branagh, Kelly Reilly and Michelle Yeoh in the forthcoming mystery-crime film A Haunting in Venice, which is due out next month.
Earlier this month, Dornan admitted that he used to be "quite jealous" of his longtime friend Robert Pattinson in his early career.
The Fifty Shades of Grey star has been close with fellow actor Pattinson since before they found Hollywood fame, along with Daredevil star Charlie Cox and Academy Award winner Eddie Redmayne.
He said he "probably at one point was quite jealous" when Pattinson's career skyrocketed with his performance in the Twilight Saga from 2008 to 2012.