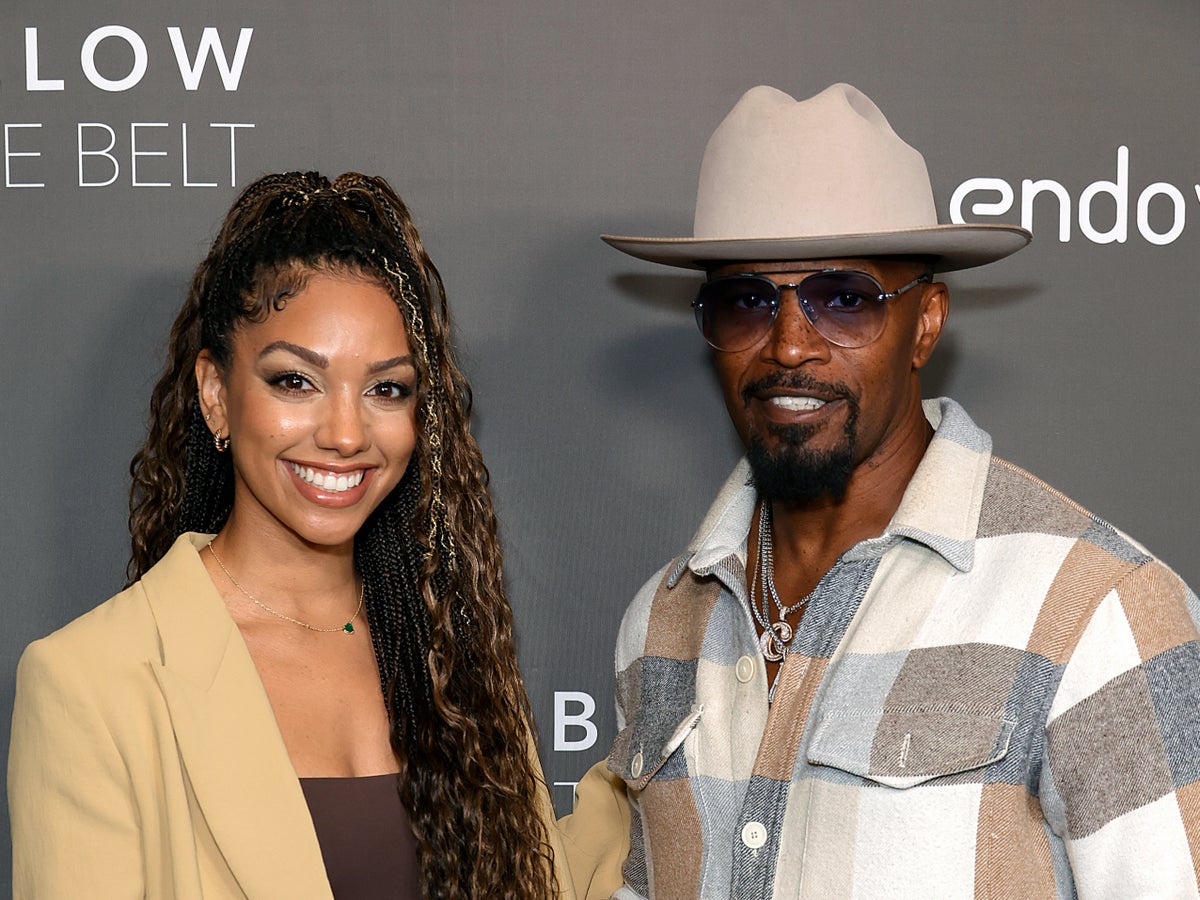 Jamie Foxx's daughter Corinne has updated fans about her father's "medical complication" after reports suggested his family was "preparing for the worst".
Foxx was taken to hospital on 12 April after suffering an undisclosed illness, Corinne announced at the time.
In the weeks since, conflicting accounts have emerged about the 55-year-old star's condition with Radar reporting this week that his family was "hoping for the best but preparing for the worst".
Corinne debunked the online publication's report specifically in a statement shared on her Instagram on Friday (12 May).
"Update from the family: Sad to see how the media runs wild. My Dad has been out of the hospital for weeks, recuperating," the 29-year-old announced.
"In fact," she continued, "he was playing pickleball yesterday! Thanks for everyone's prayers and support! We have an exciting work announcement coming next week too!"
This story is being updated