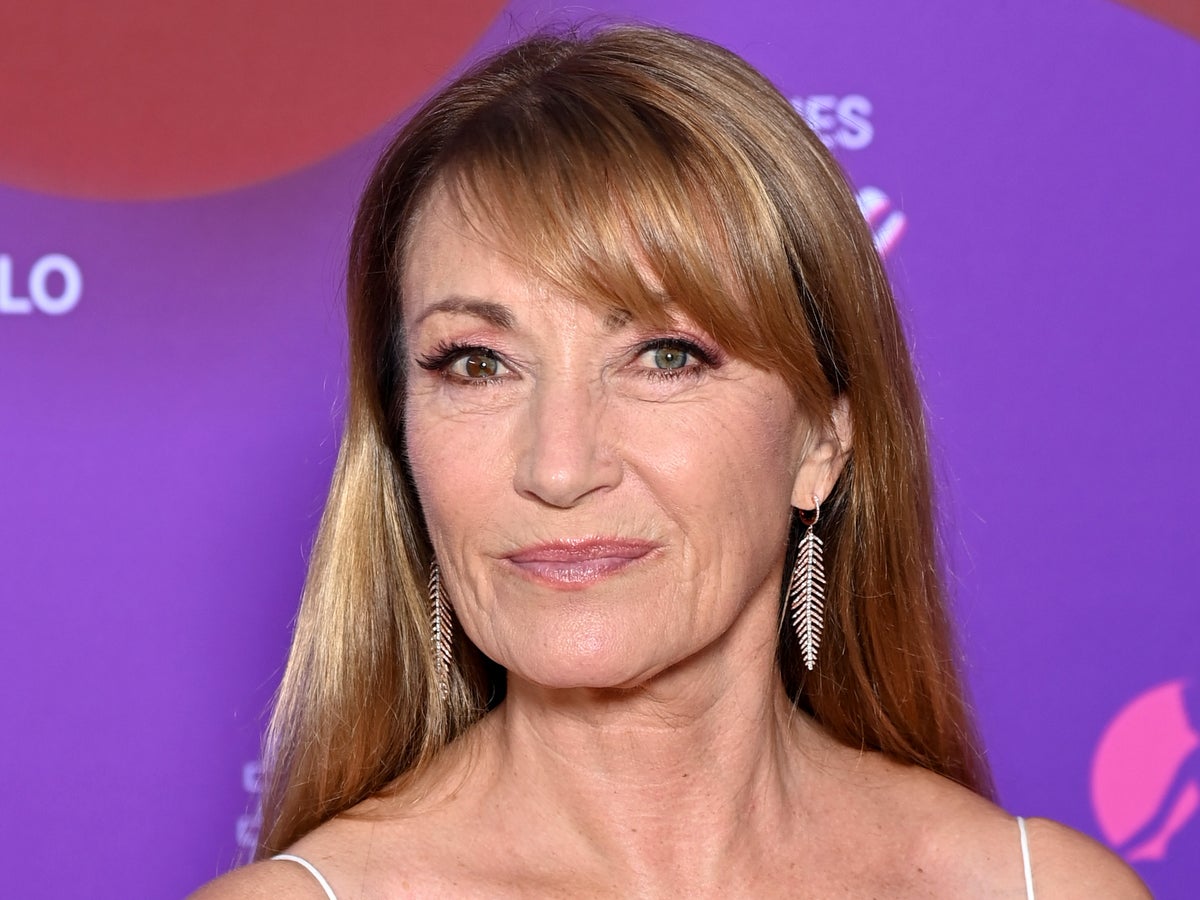 Jane Seymour has opened up about a near-death experience she had in 1988.
The actor, 72, who rose to fame as Bond girl Solitaire in the 007 film Live and Let Die, nearly died after she contracted bronchitis during filming and an antibiotic was injected into a vein rather than a muscle.
Asked in a new interview in The Times Magazine about whether she believes anything happens after we die, she said: "I have no idea. I do know that I left my body [after the near-lethal antibiotics]. I did see the white light and I did look down and quite clearly see and hear everyone screaming and trying to resuscitate me, which they were able to do.
"But when you're out of your body, everything goes very calm."
Seymour added that, looking back on her life, she doesn't have any regrets. "I really don't," she said. "I've probably made millions of mistakes but I think I've grown from all the experiences I've had. Compared with a lot of people, I've had an absolutely magical life."
The actor has suffered two other serious health issues. While filming a project, she developed a dangerously high fever from leptospirosis (Weil's disease), and she suffered pre-eclampsia before the birth of her twins.
Elsewhere in the interview, the star reflected on dealing with a number of infidelities during her marriages.
The Golden Globe-winning English actor has been married and divorced four times: to theatre director Michael Attenborough, his friend Geoffrey Planer, manager David Flynn, and actor and director James Keach.
Among Seymour's most recent projects is the 2021 Australian drama Ruby's Choice, about a woman with early onset dementia, and Friendsgiving, the 2020 comedy-drama co-starring Kat Dennings, Wanda Sykes and Chelsea Peretti.