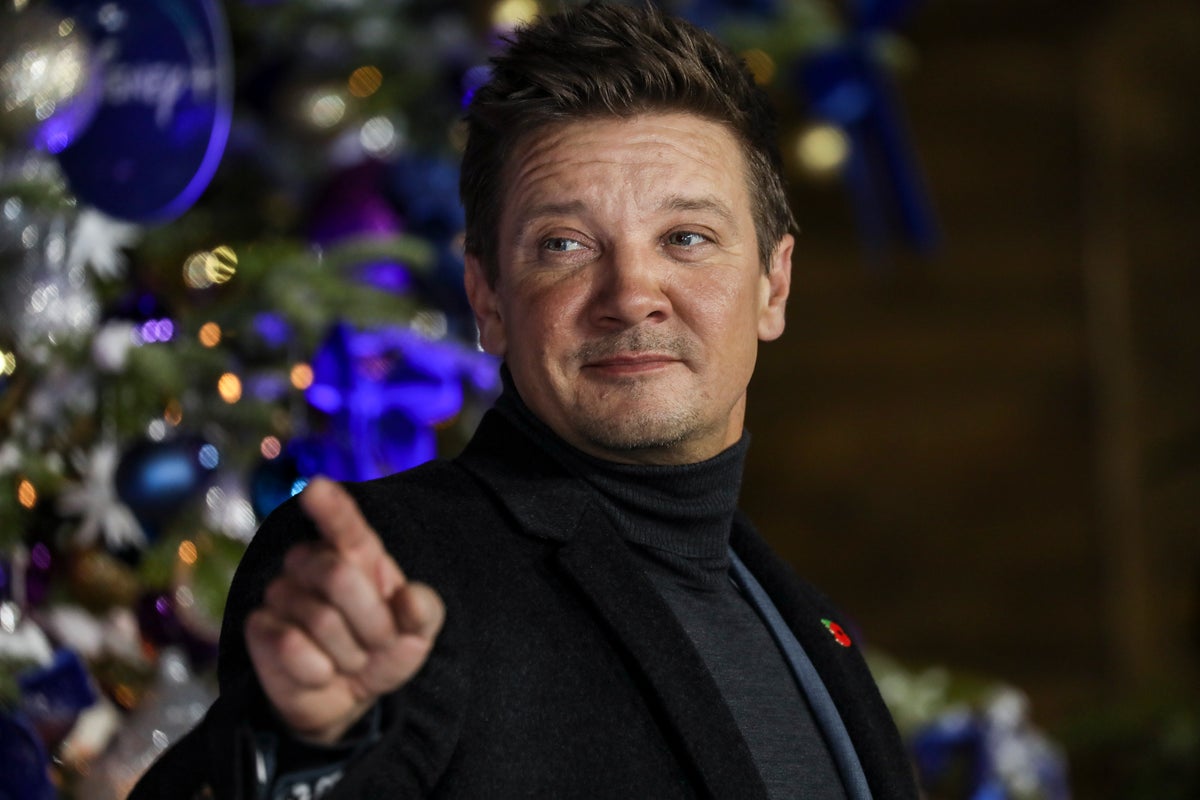 Jeremy Renner is in a "critical but stable" condition after he was involved in an accident while ploughing snow, the actor's representative has said.
The Avengers star was airlifted to hospit after he suffered "serious injuries" during the weather-related incident on Sunday 1 January.
"We can confirm Jeremy is in critical but stable condition with injuries suffered after experiencing a weather-related accident while ploughing snow earlier today," a spokesperson for the actor told The Hollywood Reporter late on Sunday night.
The Hawkeye actor is with his family and "receiving excellent care", the representative added.
The actor, who owns a ranch above Lake Tahoe in the Sierra Nevada mountains, was reportedly airlifted to the hospital.
The actor became a household name following his role as a bomb disposal specialist in Iraq in 2008's The Hurt Locker.
He received back-to-back Oscar nominations for his performances in Kathryn Bigalow's war thriller and 2010 crime drama The Town.
He is also well known for his role as Hawkeye in Marvel's Avengers franchise, including the TV miniseries Hawkeye.