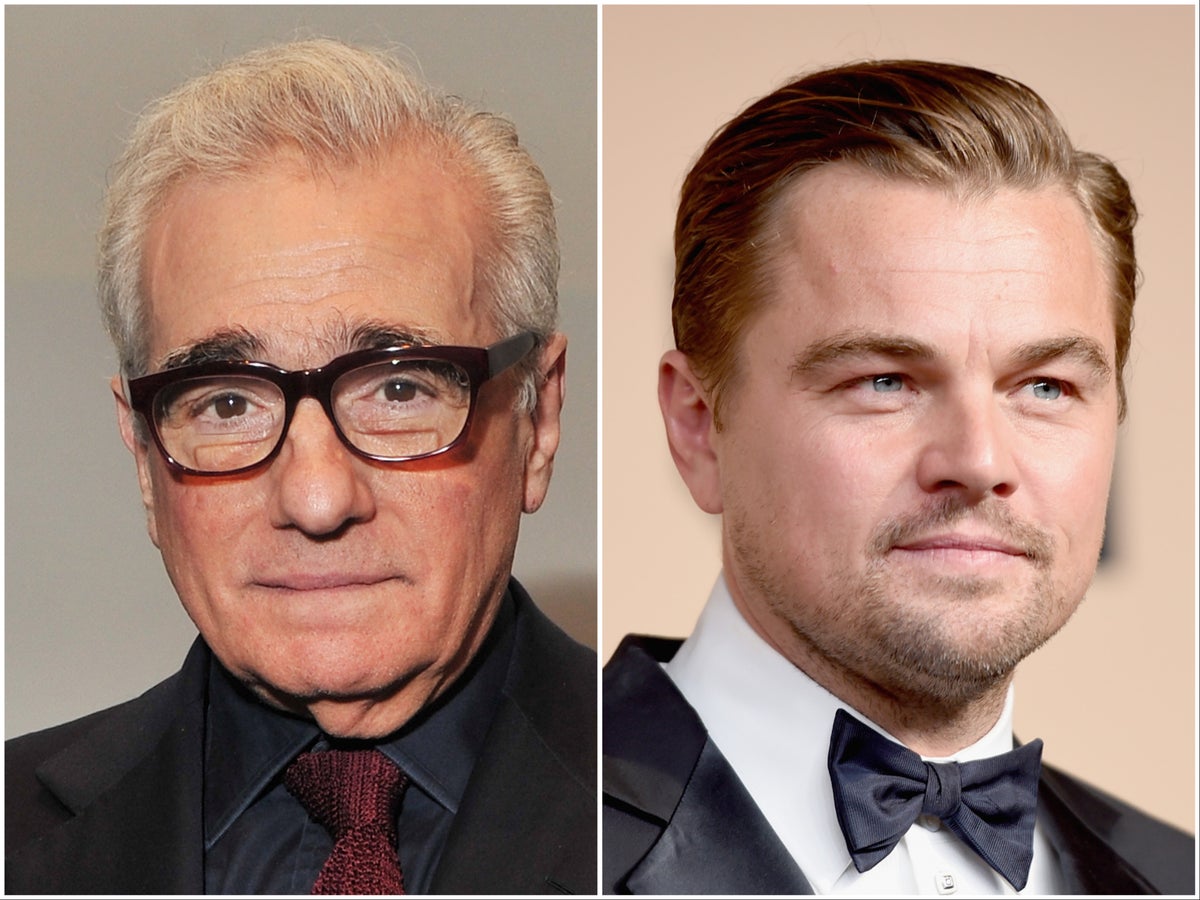 The epic running time of Martin Scorsese's new film Killers of the Flower Moon has been revealed.
Scorsese's forthcoming movie is based on David Grann's best-selling book of the same name, and stars Leonardo DiCaprio, Lily Gladstone, Robert De Niro and Jesse Plemons.
The story explores an FBI investigation into a string of murders that plagued the Osage Indian tribe in Oklahoma during the Twenties, after oil was found on their land.
According to Variety, the film, wich is set to premiere at the Cannes Film Festival in May, will break records to become Scorsese's longest film as well as DiCaprio's.
While Scorsese's previous film, The Irishman, clocked in at three-and-a-half hours, it's being reported that Killers of the Flower Moon will hit the four-hour mark.
The claim follows the announcement that the Apple TV Plus project, which cost $200m, will be released in October.
While it might smash Scorsese and DiCaprio's record, this lengthy running time doesn't surpass that of De Niro's longest film, Once Upon a Time in America. Sergio Leone's 1972 gangster film is four hours and 11 minutes long.
In 2021, it was revealed that Plemons stepped in to play the role originally designed for DiCaprio following the latter's "arguments" with screenwriter Eric Roth.
DiCaprio was originally set to appear as Tom White, the FBI agent investigating a string of murders, but now plays the nephew of Robert De Niro's rancher, Ernest Burkhart. This was the role he originally wanted to play.