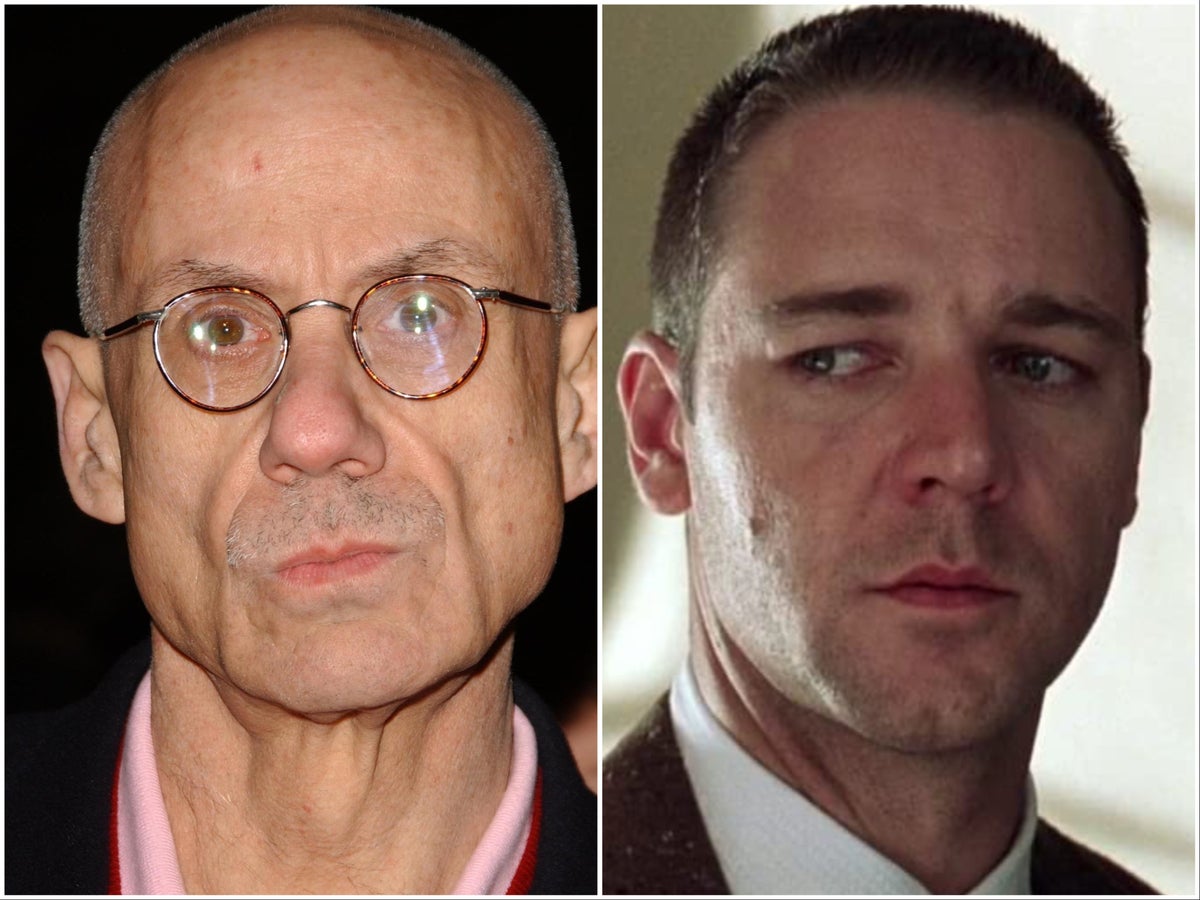 LA Confidential author James Ellroy has ripped the acclaimed film adaptation to pieces.
The writer said he is now free to "disparage" the 1997 crime thriller following director Curtis Hanson's death in 2016.
Ellroy acknowleged that the movie, which was a box office hit and was nominated for Best Picture at the Oscars, is considered to be high quality by many, but he revealed he does not share these sentimenets.
In fact, he told Los Angeles Times he thinks "it's turkey of the highest form".
Ellroy also had harsh words for two of the film's stars, Russell Crowe and Kim Basinger, whose performances he called "impotent".
Basinger won the Academy Award for Best Supporting Actress for her role in the film, which also won Best Screenplay for Hanson and Brian Helgeland.
Ellroy previously condemned the adaptation of his 1990 novel in 2016, saying that Hanson "rearranged my world and repopulated it with men and women less extreme than mine".
He wrote for Variety: "My plotlines were reduced and re-stitched, my time frame was compressed, my love stories were re-triangulated. I created a world on paper. Curtis Hanson re-created it for film.
"It was my world but his world but my world to the point where all claims of ownership were blurred and lost. My dramatic sense and Curtis's dramatic sense were always at odds."
LA Confidential also stars Guy Pearce, Kevin Spacey, James Cromwell, David Strathairn and Danny DeVito.
Crowe recently explained why he's "slightly jealous" of the actor who will play the lead role in Ridley Scott's Gladiator sequel, which is rumoured to be Paul Mescal,