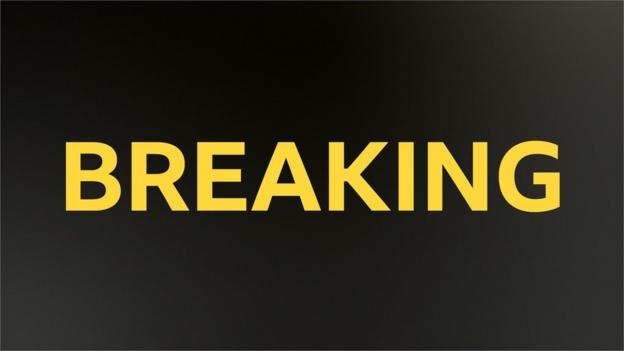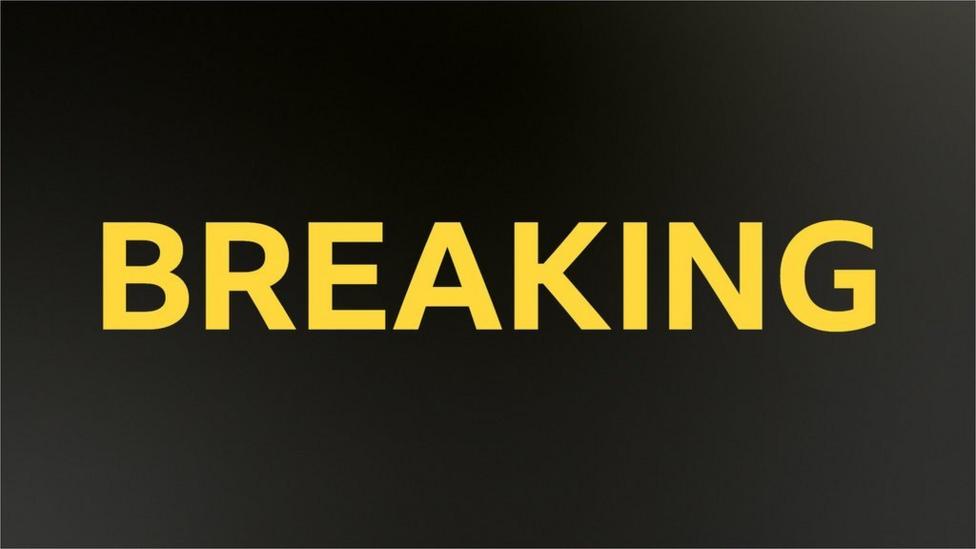 A Spanish prosecutor has filed a complaint with its high court against suspended football federation president Luis Rubiales for sexual assault and coercion.
Rubiales kissed midfielder Jenni Hermoso on the lips after Spain's Women's World Cup final win, which she says was not consensual.
Hermoso filed a legal complaint over the kiss on Tuesday.
The complaint means the 46-year-old could face criminal charges.
Spanish prosecutors opened a preliminary investigation on 28 August, looking into whether the incident amounts to a crime of sexual assault
At the time, Spain's top criminal court said it was opening its investigation in light of the "unequivocal nature" of 33-year-old Hermoso's statements, saying it was necessary "to determine their legal significance".
Rubiales has refused to step down as Spanish football federation (RFEF) president since the incident, telling an extraordinary general assembly "I will not resign, I will not resign," and claiming "a social assassination is taking place".
More to follow.