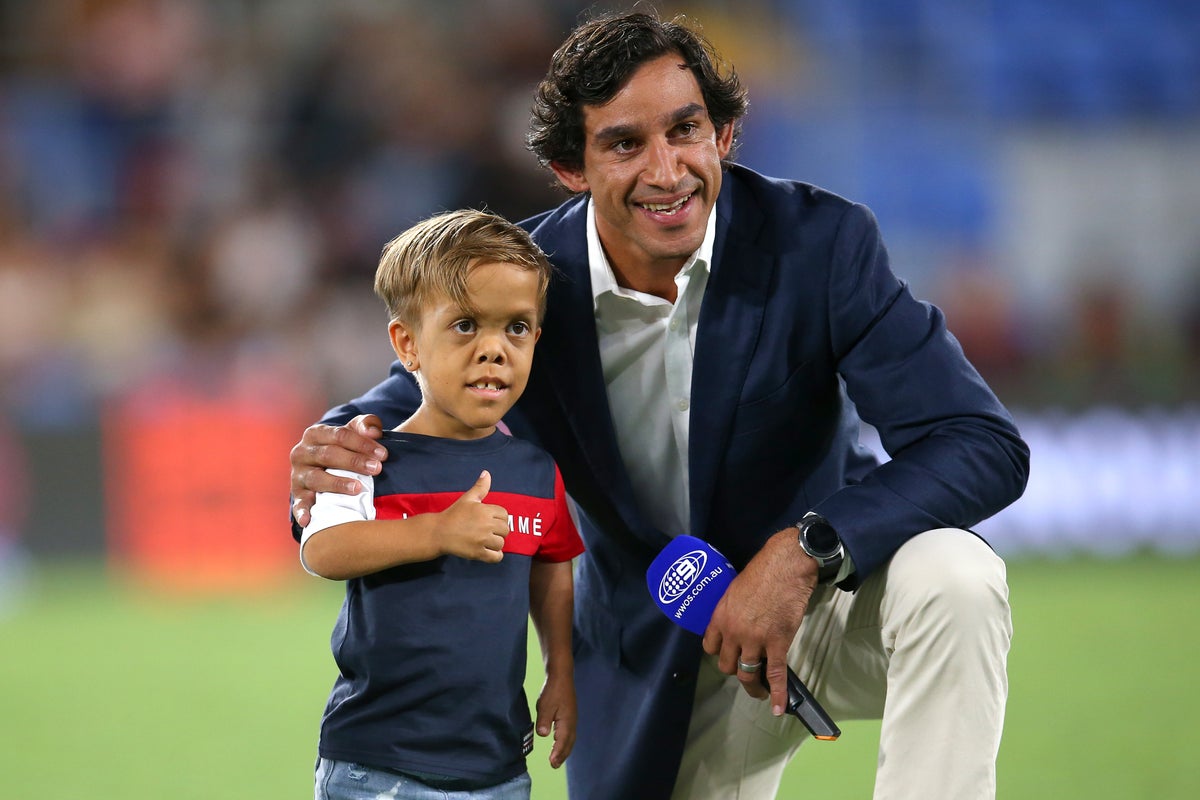 Quaden Bayles has landed a role in the forthcoming movie Mad Max: Furiosa.
In 2020, the 11-year-old indigenous Australian boy earned the support of celebrities, including Hugh Jackman and Cardi B, when his mum posted a Facebook video of him saying he wanted to "kill himself" after he was bullied for his disability.
Now, Bayles has been cast in a small role in George Miller's prequel to his post-apocalyptic 2015 blockbuster, Mad Max: Fury Road.
The news was announced on Saturday (20 August), in an interview published in The Sydney Morning Herald.
"It was good for us and it was good for him," Miller told the outlet. "And he did such a good job that he's got a small role in Furiosa."
Bayles was born with achondroplasia, a type of dwarfism characterised by short stature, a normal-sized torso, and short limbs.
More reporting to come