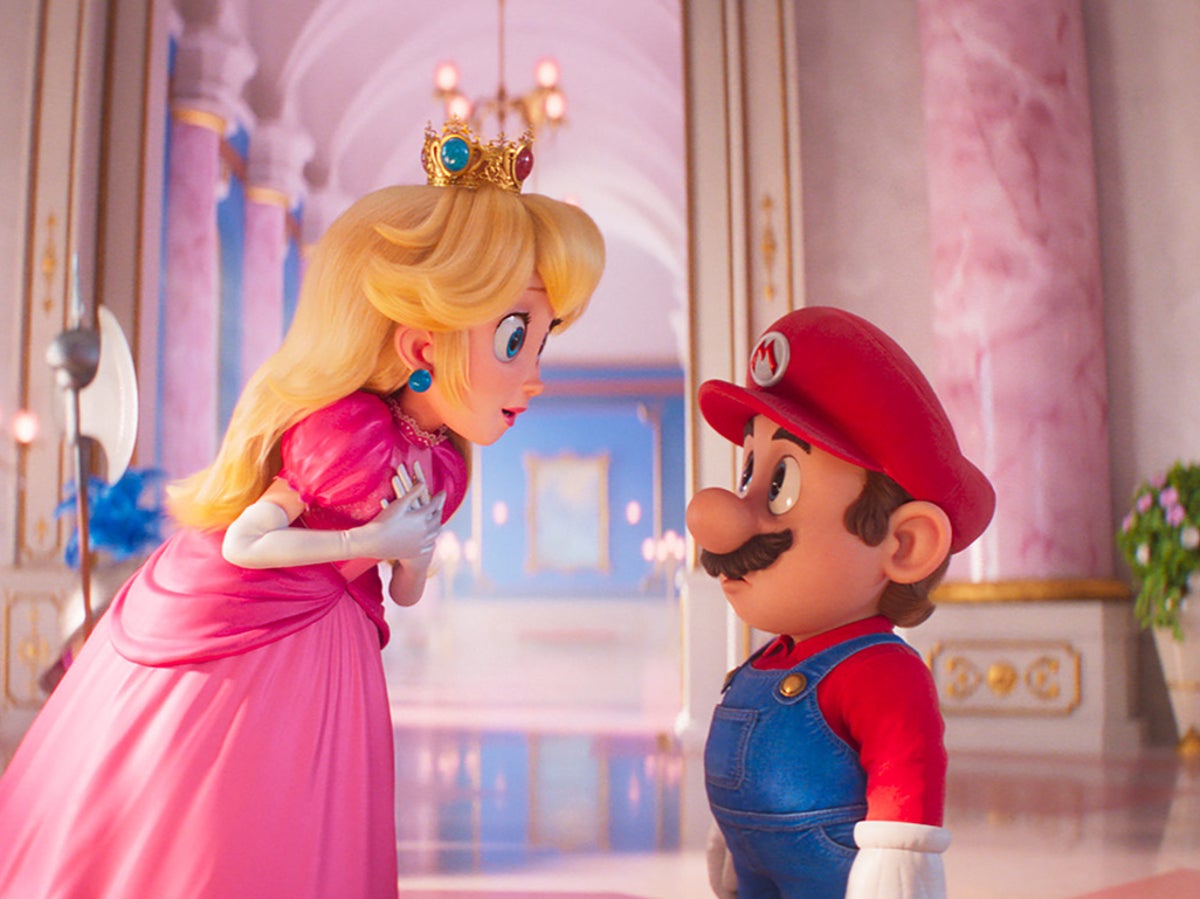 Members of the Super Mario Bros Movie cast have explained what might be the biggest change from the famous source material.
The forthcoming animated film, adapted from Nintendo's hit video game franchise, stars Chris Pratt, Charlie Day, Jack Black, Seth Rogen, Anya Taylor-Joy and Keegan-Michael Key.
Pratt voices Mario, the running, jumping Italian plumber, while Taylor-Joy plays Princess Peach.
The early Super Mario Bros video game focused on Mario's efforts to rescue Peach from the clutches of the villainous Bowser (voiced in the film by Black).
However, the film's premise diverges from this idea, with Bowser instead kidnapping Mario's green-jumpsuited brother, Luigi (Day).
Speaking to Digital Spy, Taylor-Joy and Day explained why the filmmakers opted to subvert the "damsel in distress" trope that had informed the early Mario franchise.
"I think it's ushering it into a new era," said the Queen's Gambit star. "I think people are looking forward to seeing characters in a different way that they haven't before. And we're in a period of immense shift.
"When I first came out of this film, I felt so honoured and inspired by seeing this character. I just felt so proud, and she… I don't know. It's strange to be inspired by your own character, but I just left so excited for the generation of kids that was going to see a female leader in this way. I thought it was so cool."
Day, the actor best known for his role in the FX sitcom It's Always Sunny in Philadelphia, concurred with the decision.
"Well, I mean, Luigi in distress, just makes sense. I think it fits his character pretty well," he said. "And I think, emotionally, for Mario, it's kind of great. It gives the movie different stakes. And then it's more active for Princess Peach, which is great."
The Super Mario Bros Movie is released in UK cinemas on 5 April.