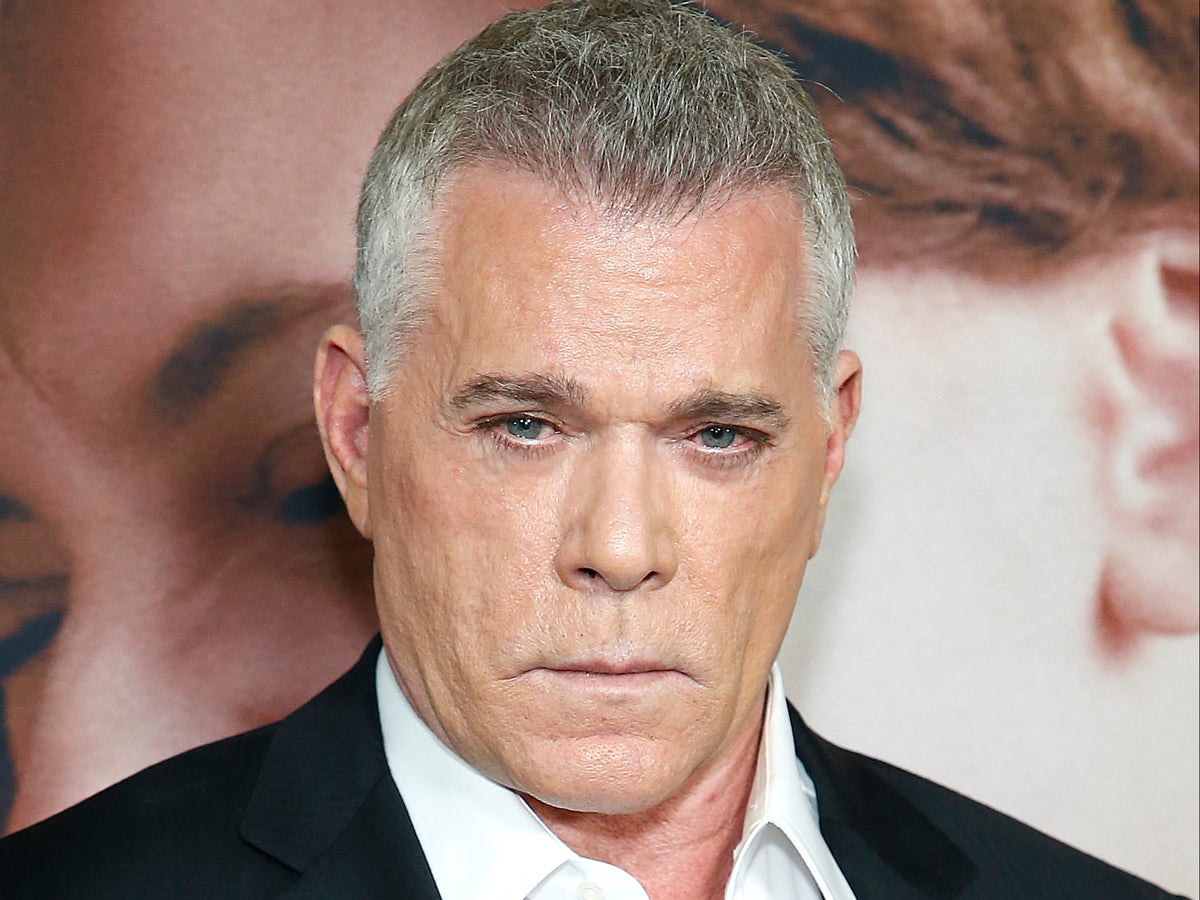 Ray Liotta has recalled his emotional response to being cast in Something Wild, in a new interview conducted before his death.
The Goodfellas star died on 26 May 2022, at the age of 67.
In the interview with Deadline published this week, Liotta reflected on his life and career, including his start in the film industry.
While Liotta had enjoyed a small role in the critically lambasted 1983 drama The Lonely Lady, his breakthrough role came in 1986's Something Wild, directed by Jonathan Demme (The Silence of the Lambs).
In the film, Liotta was cast as the criminal ex-husband of Melanie Griffith's character, and said that he got the role thanks to Griffith, a friend of his since college.
"I called Melanie up and said, 'Do you think you can get me an audition for Something Wild?' She said, "Yeah, sure, Ray." I didn't know then but the year before, the actor who played her husband in a movie was, like, an asshole, so she wanted to have approval to the guy who was going to play her husband," he recalled.
"So, she called up Jonathan Demme, and he said, 'Melanie, I've got it down to three people. I've been doing this for a long time. It's been really hard to cast this.' She said, 'Jonathan, you said I could [have a say]…' So, I went in."
According to Liotta, he then went through several rounds of auditions, before being made to wait for days for a phonecall telling him whether he had got the job.
He recalled: "Monday. Nothing. Tuesday, nothing, Wednesday, nothing. Oh, f***. Then Thursday I get a call. These directors, their assistants call to say, 'Will you be home at three o'clock because Jonathan wants to talk to you at three?' Well, yeah. I've been sitting on the phone waiting for three days here. Of course.
"He said, 'Ray, I would like you to play Ray Sinclair.' That was the name of the character. I said, 'Oh, wow. Thank you so much.' I hung up the phone and just cried. After years of trying."
Liotta ended up drawing rave reviews for his performance in the film, and Something Wild proved to be his breakthrough in the industry.
Liotta died in 2022, with the cause of death later reported to be heart and respiratory issues.