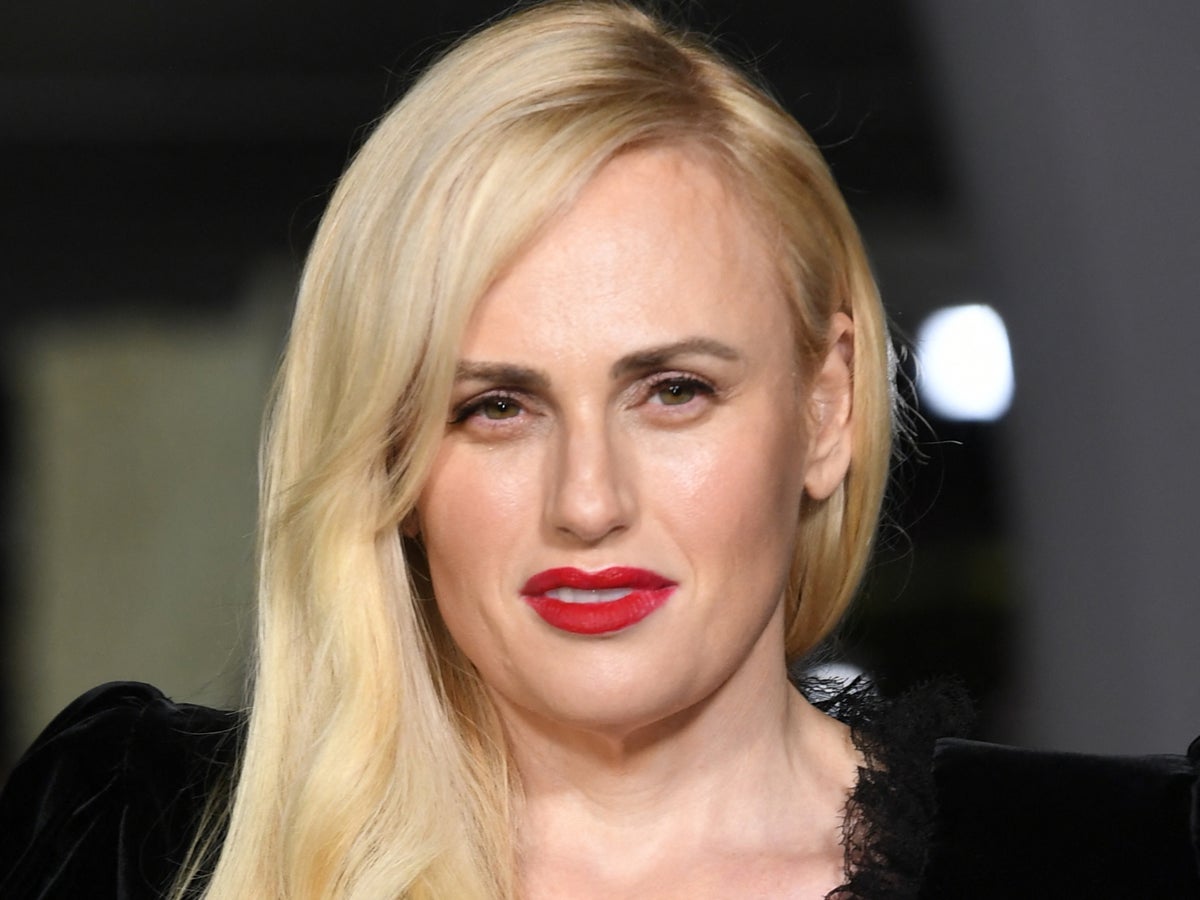 Rebel Wilson was rushed to hospital after suffering a "stunt accident" on the set of her new film Bride Hard.
The 43-year-old Australian actor shared an update with fans on Instagram following the accident, giving them a look at her face in the wake of the injury.
"NOT the way I wanted to end this movie!" she wrote in an Instagram Stories post, alongside a selfie. "Three stitches and in hospital last night after a stunt accident at 4am."
Bride Hard sees Wilson play a secret agent who struggles to fulfill her obligations as the maid of honour at her childhood best friend's wedding.
The project, directed by Simon West, was filming in Savannah, Georgia.
While most Hollywood productions have stopped filming as a result of the ongoing actors' strike, Bride Hard had been issued an Interim Agreement thanks to its status as an independent production.
The Screen Actors Guild-American Federation of Television and Radio Artists (SAG-AFTRA) began strike action on 14 July, after contract negotiations with the studios broke down. The labour dispute concerns issues relating to streaming residuals and regulation around the use of artificial intelligence (AI) technology.
Writers Guild of America (WGA) union members are also currently striking over related issues.
In a statement to members last month, SAG-AFTRA explained the nature of the Interim Agreement system, which films like Bride Hard have used.
"The Interim Agreement gives many of our journeyman performers and crews the opportunity to pay their rent and feed their families. This approach maintains our strength, solidarity and upper hand with the AMPTP until they yield to the deal we deserve," the guild said.
"The Interim Agreement is not a waiver. To be clear, it is a contract that includes all terms and conditions for producers looking to employ our members on their specific independent productions."
The statement continued: "This Interim Agreement was created for several reasons, all of which are aimed at protecting the interests of our members, helping them successfully navigate the strike and demonstrating to the AMPTP that other producers are eager to work with our members under these terms."