Rob Brydon has admitted he's not immune to criticisms against his surprise appearance in Greta Gerwig's record-breaking new Barbie film.
The Gavin & Stacey star makes a cameo in the film, which has sailed past $1bn at the box office, as Sugar Daddy Ken.
Margot Robbie stars as the iconic Mattel doll alongside Ryan Gosling as her male counterpart, Ken, plus an ensemble cast of stars including America Ferrera, Simu Liu, Issa Rae and Will Ferrell.
In a new interview with The Times, the Welsh actor revealed that one of his scenes was cut from the movie.
"I recorded two scenes in one day but they used only one, which itself was edited. All in all it was shorter than one might have hoped for," he said of his performance alongside fellow Brit, Tom Stourton (All My Friends Hate Me).
"On the other hand, there was a lot of British talent, some of whom were on set for nine months, and their appearances didn't make the same impact as my one day of work."
Brydon subsequently said he was irked by people who questioned his appearance in the film. "I won't say it annoyed me because that will end up being the headline but . . . it does slightly sting that some people are saying, 'What's he doing in such a big Hollywood movie?'" he said.
"I am resigned to the fact that it's the price I pay for not taking the big acting roles in America and doing quiz shows and voiceovers here instead." Brydon has been the host of the BBC's Would I Lie to You game show for 14 years.
"I consider myself an actor who likes being based in the UK and who does a range of non-actor things, because they pay the bills and they are fun," he added.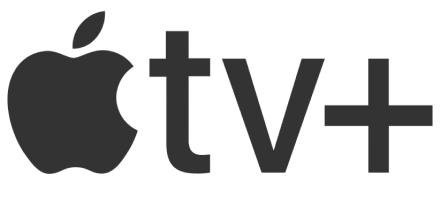 Watch Apple TV+ free for 7 days
New subscribers only. £6.99/mo. after free trial. Plan auto-renews until cancelled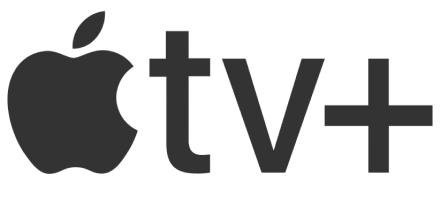 Watch Apple TV+ free for 7 days
New subscribers only. £6.99/mo. after free trial. Plan auto-renews until cancelled
"Some people snipe and say, 'That Welshman gets everywhere, like a rash,' and others, like a dad on the touchline at my son's football recently, have never heard of me. I am not without ego. I like being marginally 'heard of'."
Robbie previously said that casting Brydon in Barbie "was an enormous priority for me". The Australian star, who also served as executive producer on the film, was a huge Gavin & Stacey fan. Years ago, Brydon even sent Robbie a video message in character as Uncle Bryn for her birthday at the request of her friend.
"You never know who's watching, do you?" Brydon said.
Barbie is out now in cinemas.