Leandro De Niro Rodriguez's cause of death has been confirmed one month after he passed away.
Leandro, the grandson of prolific actor Robert De Niro, was pronounced dead on 2 July. He was 19 years old and had appeared as an actor in the 2018 films A Star is Born and Cabaret Maxime.
In a statement shared with Fox News at the time, De Niro, 79, shared: "I'm deeply distressed by the passing of my beloved grandson Leo.
"We're greatly appreciative of the condolences from everyone. We ask that we please be given privacy to grieve our loss of Leo."
On Tuesday (8 August), the New York City chief medical examiner's office confirmed that Leandro died of an accidental drug overdose.
According to the medical examiner, his death was from the "toxic effects of fentanyl, bromazolam, alprazolam, 7-aminoclonazepam, ketamine, and cocaine".
Leandro was the son of De Niro's eldest child, Drena, whom he shares with his first wife actor Diahnne Abbott.
Drena had previously suggested that Leandro died after being sold fentanyl-laced pills. She reportedly wrote on Instagram: "Someone sold him fentanyl-laced pills that they knew were laced yet still sold them to him so for all these people still f***ing around selling and buying this s***, my son is gone forever."
In mid-July, a 20-year-old woman was arrested in connection to Leandro's death, accused of selling the drugs to him. Her trial is expected to begin later this month.
Fentanyl is a synthetic opioid which is 50 to 100 times stronger than morphine, with only two milligrams having the potential to be lethal.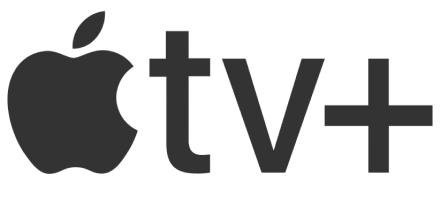 Watch Apple TV+ free for 7 days
New subscribers only. £6.99/mo. after free trial. Plan auto-renews until cancelled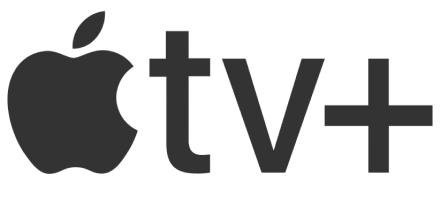 Watch Apple TV+ free for 7 days
New subscribers only. £6.99/mo. after free trial. Plan auto-renews until cancelled
In a tribute to her son on Instagram, Drena – who is also an actor – wrote: "Leo my darling, I love you today like the first day I held you in my arms. The same man that picked us up from the hospital when you were born drove us to the funeral home where I touched and held you for the last time.
"You were kindness, acceptance and love and I can't believe any of this is real."
De Niro has seven children in total, most recently welcoming a baby girl, Gia, with his girlfriend Tiffany Chen in April this year.
If you or someone you know is suffering from drug addiction, you can seek confidential help and support 24-7 from Frank, by calling 0300 123 6600, texting 82111, sending an email or visiting their website here.
In the US, the Substance Abuse and Mental Health Services Administration can be reached at 1-800-662-HELP