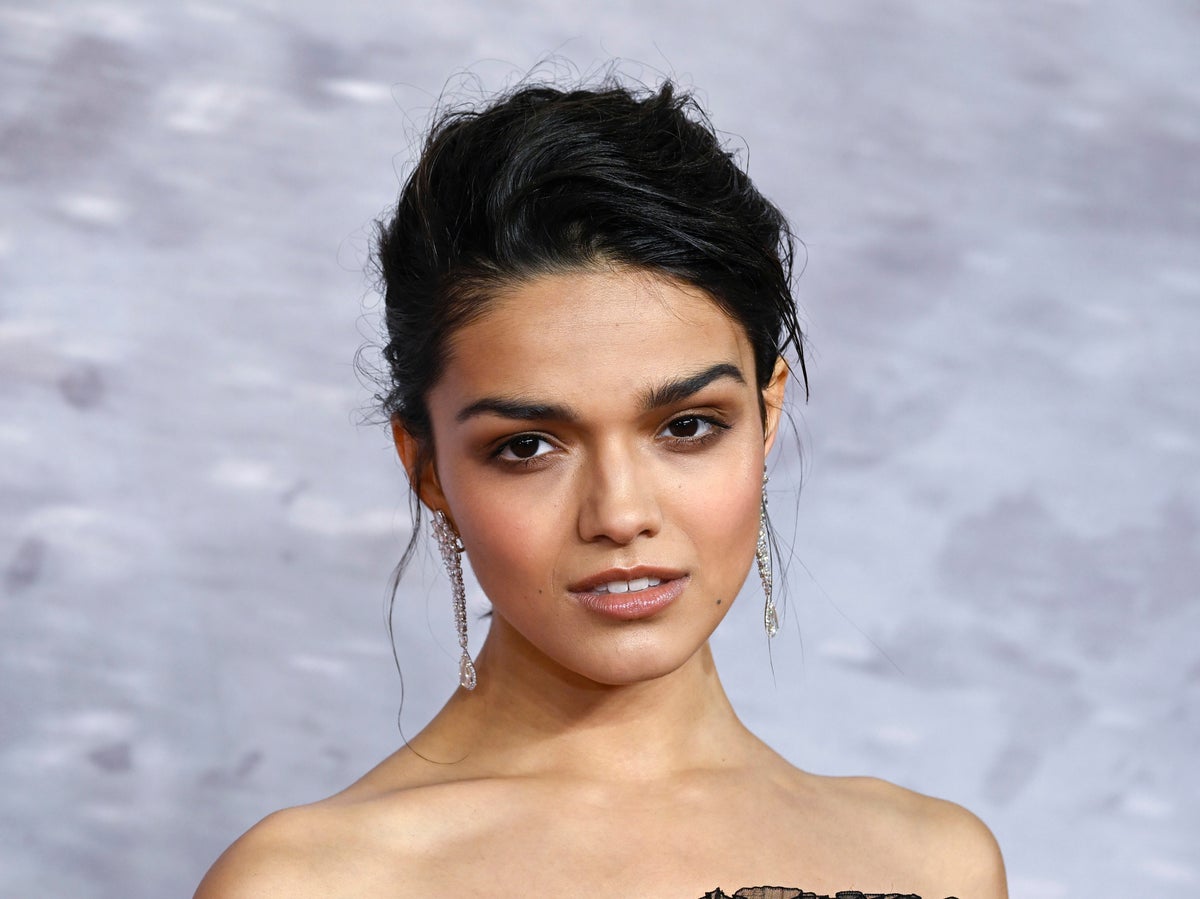 A debate about Disney princesses has emerged over resurfaced comments by Snow White star Rachel Zegler, with some fans upset at her percieved dismissal of the original characters.
The 22-year-old American actor will play the Snow White in the forthcoming live-action remake of Snow White and the Seven Dwarfs.
During interviews last year, Zegler repeatedly expressed her distaste for the original storyline.
"The original cartoon came out in 1937, and very evidently so. There's a big focus on her love story with a guy who literally stalks her. Weird! Weird! So we didn't do that this time," Zegler told ExtraTV in October 2022.
"We have a different approach to what I'm sure a lot of people will assume is a love story just because we cast a guy in the movie. All of Andrew's scenes could get cut, who knows? It's Hollywood, baby," she added of her Prince Charming co-star Andrew Burnap.
In another interview, she said: "We absolutely wrote a Snow White that… she's not going to be saved by the prince, and she's not going to be dreaming about true love; she's going to be dreaming about becoming the leader she knows she can be and that her late father told her that she could be if she was fearless, fair, brave and true."
Her comments have recently resurfaced on social media as some commentators accuse her of "pseudo feminism".
In a TikTok video with more than 10 million views, a user who goes by the handle @CosyWithAngie said: "It is not anti-feminist to want to fall in love, to want to get married, to want to stay at home, to be soft, to want to be a homemaker. None of these things makes you less valuable as a person or a woman."
"Criticising Disney princesses is not feminist. Not every woman is a leader. Not every woman wants to be a leader. Not every woman wants or craves power and that's ok," she continued.
"Thinking that a woman is any less valuable because she falls in love or because she accepts help from somebody instead of girl-bossing her way through her problems is not feminist."
Zegler's representatives did not immediately respond to The Independent's request for comment.
Another video with nearly 600,000 likes, posted by user @nuttybutter96 asked: "If you hate the original this much, why would you want to make the remake? Pls make it make sense."
Zegler has not directly responded to the debate; however, posting on X (formerly Twitter) on 11 August, she wrote: "I hope the world becomes kinder."
In a separate tweet, she added: "I love you very much. forever and ever. remember to be kind. treat each other with patience and empathy. remember that you are loved unconditionally, no matter your mistakes, no matter your misunderstandings. you deserve it. you deserve love. you deserve to live without fear. x"