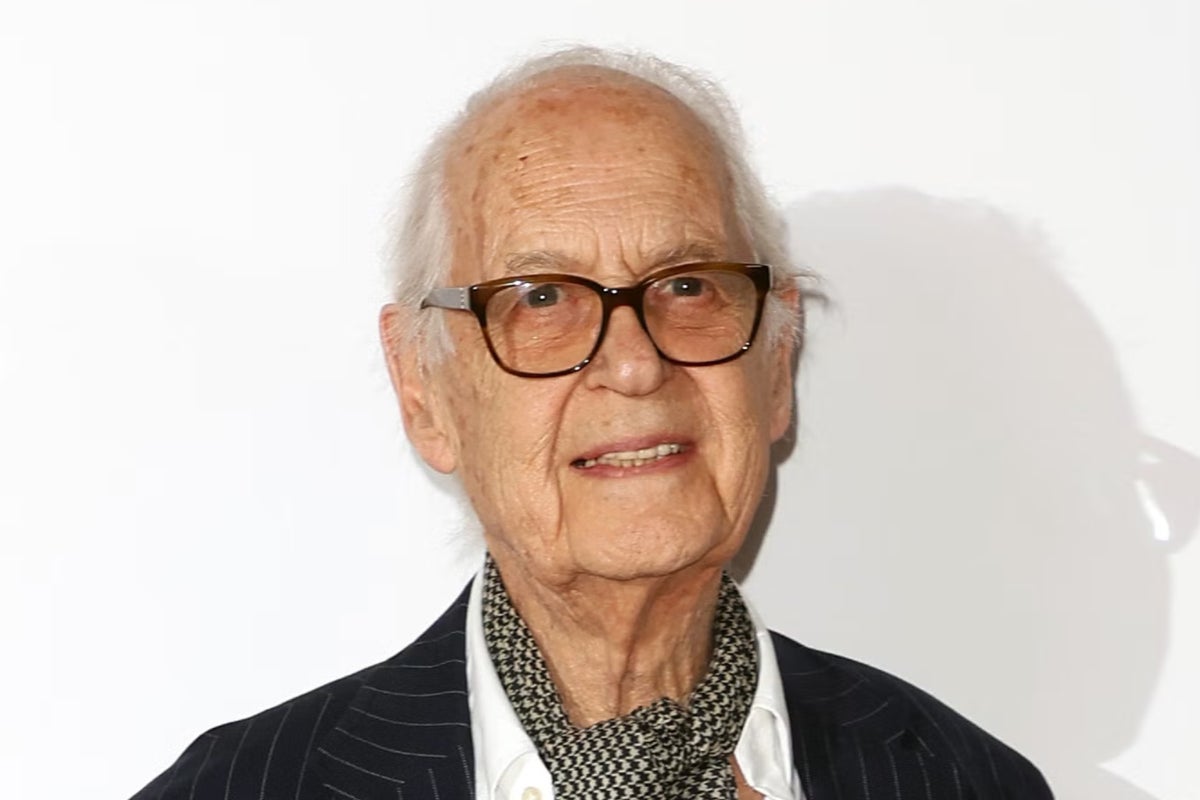 Veteran actor John Standing has lamented how political correctness, in his opinion, "stops people being funny".
In a lively interview with The Independent – in which the actor, 89, shares stories of being caned at Eton, acting naked, and working with Elizabeth Taylor and Cary Grant – Standing discussed how he has seen sensibilities changing over the years.
"It is the most boring, dreary depressing thing, wokery, it really is," he said. "It stops people being funny. You can't be offensive. Great comedians were always offensive."
The debate around "woke culture" has been at the centre of public discourse in recent years.
In a recent interview, Gary Lineker called out the word "woke" after he was included in a national newspaper's "Woke List", ostensibly comprising celebrities who "are most high-profile in their awakedness to perceived injustices in society – but who have also been accused of having an exaggerated fixation with such issues".
Lineker said: "What is 'woke'? Is it a bad thing? Is it just referring to people who have some kind of social conscience?
"I don't necessarily find being called woke an insult. So, it's a strange one. But if you keep putting it out there that 'woke is bad, woke is bad', people will eventually believe that it is, whatever 'woke' may be."
Elsewhere in his interview, which can be read in full here, Standing discussed his role as a former RAF pilot in biopic The Great Escaper.
The film is based on the true story of a British World War II Royal Navy veteran, Bernard Jordan (played by Michael Caine), who in June 2014 "broke out" of his nursing home to attend the 70th anniversary D-Day commemorations in France. It also stars Glenda Jackson as the wife of Caine's character.
"I consider myself bloody lucky to have got a gig like that one," he said of being cast in the movie. "Michael is the biggest movie star we've ever produced. I'm not a movie actor."
Standing also talked about his brief role in Game of Thrones season one, in which his death scene as Lord Jon Arryn was cut. Only his performance as a corpse with painted pebbles for eyes remained. "I loathe that sort of crap. I can't bear it," he said. "And I get fan mail from people saying, 'Please can I have your autograph?' Fan mail for a corpse!"
The Great Escaper is out in UK cinemas now. Read The Independent's two-star review here.