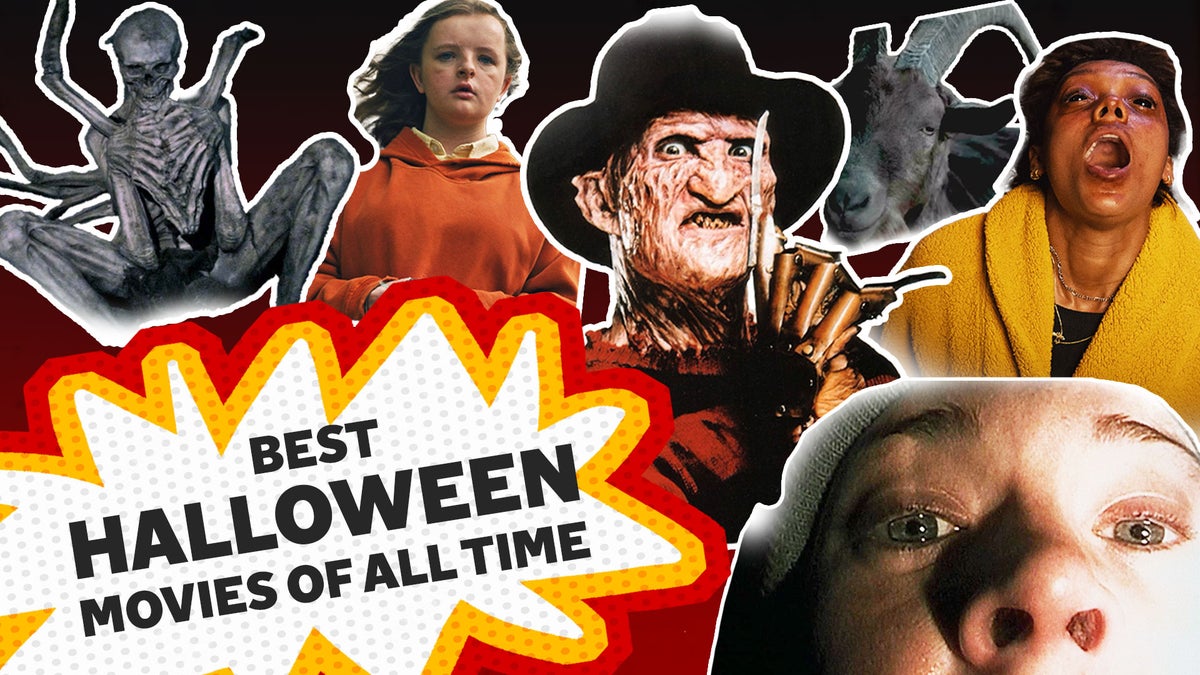 It's that time of year to turn out all the lights, pick the scariest thing you can find, and hide behind the sofa with your trick-or-treat sweets. That's right, it's Halloween. And this episode of Binge Watch is sure to be our scariest yet…
Independent TV's Annabel Nugent and Jacob Stolworthy discuss their favourite frightening flicks, including classic horrors, as well as some you may not have seen before, to give you the spookiest Halloween yet.
Get the latest film and TV news and reviews with Binge Watch on Independent TV.