As the release date for Christopher Nolan's new epic Oppenheimer approaches, rumours have begun circulating that the film is banned in Japan.
Oppenheimer follows the life of theoretical physicist J Robert Oppenheimer who developed the first nuclear bomb for the top-secret Manhattan Project.
Nuclear weaponry was, of course, used to reap death and destruction on Japan during the Pacific War in 1945.
The USA detonated two atomic bombs over the Japanese cities of Hiroshima and Nagasaki, respectively, killing approximately 200,000 people, most of whom were civilians. It remains the only use of nuclear weapons in an armed conflict.
Oppenheimer does not yet have a theatrical release date for Japan, leading some to speculate that the film has been banned in that territory.
However, this theory has been debunked.
A spokesperson for Universal Pictures told Variety in June that "plans have not been finalised in all markets". The studio did not immediately respond to The Independent's request for comment.
Since the film's premiere screenings over the last couple of weeks, Nolan has said people are leaving cinemas "devastated".
"It is an intense experience because it's an intense story. I showed it to a filmmaker recently who said it's kind of a horror movie. I don't disagree," he said.
Kai Bird, the Pulitzer Prize-winning historian who co-authored American Prometheus: The Triumph and Tragedy of J Robert Oppenheimer on which Nolan's film is based, said in a recent academic talk: "I am, at the moment, stunned and emotionally recovering from having seen [Oppenheimer]."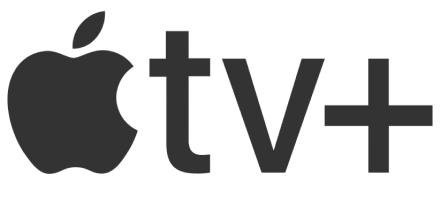 Watch Apple TV+ free for 7 days
New subscribers only. £6.99/mo. after free trial. Plan auto-renews until cancelled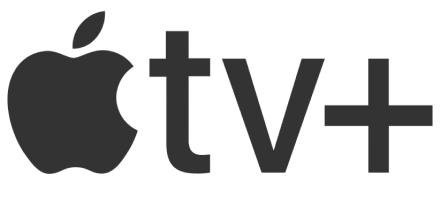 Watch Apple TV+ free for 7 days
New subscribers only. £6.99/mo. after free trial. Plan auto-renews until cancelled
"Like it or not, J Robert Oppenheimer is the most important person who ever lived," Nolan said at CinemaCon, the annual convention for cinema owners, earlier this year. "He made the world that we live in for better or for worse. His story has to be seen to be believed."
A Change.org petition has also been kicked off demanding that Warner Bros and Universal Pictures, the studios behind the Oppenheimer biopic, call a halt to the "Barbenheimer" hashtag in Japan.
The petition has collected more than 16,000 signatures over three days.
Coincidentally, Greta Gerwig's Barbie, which is released on the same day as Oppenheimer, has been banned in Vietnam over a controversial depiction of the South China Sea.
The film, starring Margot Robbie and Ryan Gosling, reportedly contains a scene depicting a map showing what appears to be the "nine-dash line".
The line is a representation of China's territorial claims in the South China Sea, which Vietnam says violates its sovereignty.
China and Vietnam have long been in a stand-off over the region, while Taiwan, the Philippines, Brunei and Malaysia all make claims to parts of the sea.
In a statement to Variety, Warner Bros said the "doodles" shown were intended to depict "Barbie's make-believe journey from Barbie Land".
"The map in Barbie Land is a child-like crayon drawing," a spokesperson said. They added that it "was not intended to make any type of statement".
Oppenheimer is released in cinemas on 21 July.